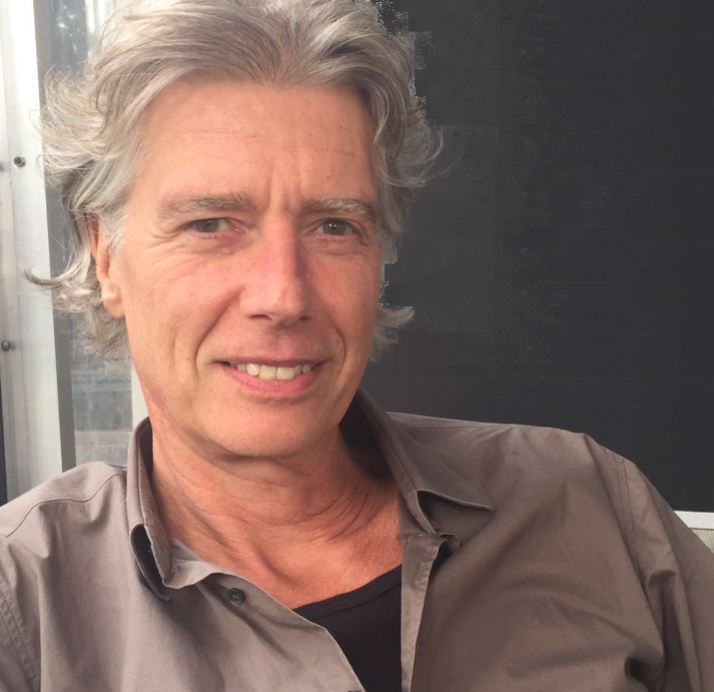 Paul van Oordt SQL Services
Freelance SQL Server specialist and troubleshooter, Utrecht / Antwerp
+31 627400408 - WhatsApp - info@vanoordt.nl
LinkedIn - curriculum vitae
vanoordt.nl - Nederlands

newsletter
In-house SQL Server crash course
Ask the expert / T-SQL for developers
Usually developers that work with SQL Server primairily have other specialisations, for instance ASP.NET or C#. The database just comes with it. As a result there is often insufficient knowledge to choose from the many possibilities that SQL Server offers, and insufficient understanding to solve structural problems. During an in-house SQL Server crash course I am available for a whole day to tell about the features and internals of SQL Server and to answer a whole lot of questions.
For the participants this means that many things fall in place. Many of the recommendations found on the internet can now be understood (or dismissed because they are clearly wrong). A day long in-house training is a very efficient way to aquire knowledge. The subjects covered are tuned to the needs of the participants. To cover these same subjects in open trainings might take a whole week. It is an intense experience for the participants (and for me) and an excellent investment for the customer.
A course can be conducted in Dutch or English.
Some of the subjects that may be covered.
normalisation and denormalisation
primary and foreign keys
data types
nullability
computed columns
check constraints
schemas
triggers
xml
geografic data
partitioning
views
common table expressions
temporary tables and table variables
temporal tables
set based thinking and programming
stored procedures and functions
transactions and isolation levels, locking and blocking
error handling
CLR integration
full text search
files, extents, pages, heaps, clustered indexes
disks, I/O, file sizing and placement
memory
query processing
procedure cache, (re)compilation
query plans
nonclustered, covering, filtered, columnstore, and missing indexes
index usage and fragmentation
statistics
in-memory OLTP
waits
DMV's
Query Store
expensive queries
tracing, extended events
tempdb
server and database settings
error logs
transaction logs
backup, restore, and recovery
high availability
integrity checks
maintenance plans
SQL Server Agent, jobs, alerts, notifications
database mail
replication
linked servers
logins, users, permissions, server and database roles
high availability
auditing
Often heard: "Let's plan another day..." ☺
Interested? Call, app or mail: +31627400408, WhatsApp, info@vanoordt.nl
I am also happy to teach longer courses covering all aspects of SQL Server: programming, administration, performance, availability, security and internals. Such a course can easily take two weeks and organizing it is a professional job. Fortunately, there are companies that are very good at this. I teamed up with Eduvision in Apeldoorn. I don't do Microsoft Official Courses, and I am no longer a Microsoft Certified Trainer, but I can fulfill your learning needs in a very flexibly way based on a load of practical experience.
(c) Paul van Oordt, www.vanoordt.nl


Last modified: 19 December 2022